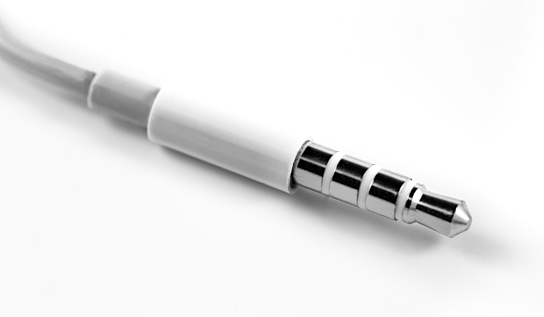 While the world is divided by different customs, rituals, languages and beliefs, music is one such thing that knows no boundaries and flows across the world, spreading joy and love.
It is something that cannot be expressed but only heard and felt. It is such a simple and peaceful thing that fills up our hearts and allows us to escape the mundane reality. Since ages, people have used different modes of instruments and equipment to produce all sorts of music.
But with the rise of technology and mobile devices like smartphones, speakers, tablets, headphones coming into existence, it has become way easier to have access to good music. From house to cars – we can listen to music.
But why is it so difficult to find a wire that can help you stream flawless music?
It's actually not! Only if you have a good Aux cable in your hand! These are primarily designed to make your life easy! For example: you can use these to connect your audio device i.e smartphones, MP3 players, etc to the car's audio system. And instead of using headphones while driving, you can go for aux cables as they are an easy way to connect your device and play music on the speakers of your car's music system! This will give you a way much better sound quality and make your road trip musically rich!
Now if you are also thinking of getting one for yourself, here is a list of some of the best aux cables:
boAt Aux cable 500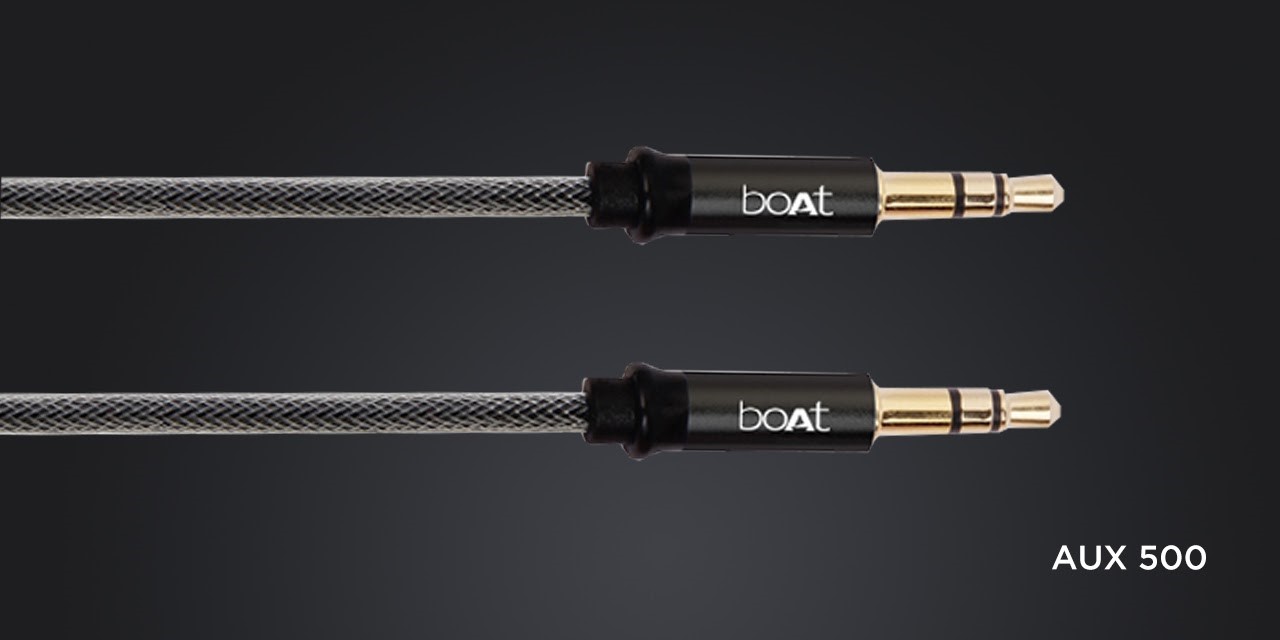 This 3.5mm male to male auxiliary cable is a perfect blend of power and strength! Compatible with phones and tablets, you can count on this cable to ensure a steady & lag-free connectivity.
Designed to deliver a powerful sound, it comes with dual shielding, polished metal moulding and corrosion-resistant plugs. This not only makes the aux plugs immune to any external damage but also enables it to establish a secure and steady connection, which is actually a prerequisite for clear audio.
And as we understand that most of us don't handle our wires and cables with utmost care, and eventually they fall victim to every day wear & tear, this cable comes with a nylon braiding to prevent that. This makes the cable stress and stretch resistant and makes you stress free.
In order to add to the overall durability & longevity of the cable, it also comes with spaceship grade aluminium casing that makes it stay strong for longer. The tangle-free cord design eliminates knots and bunching.
On top of all this, the fact that the cable is 1.5m long, it provides an added advantage, giving you the freedom for keeping your phone away from you when connected.

Also Read: 10 Hidden Benefits of MacBook
Belkin Mixit Up Aux cables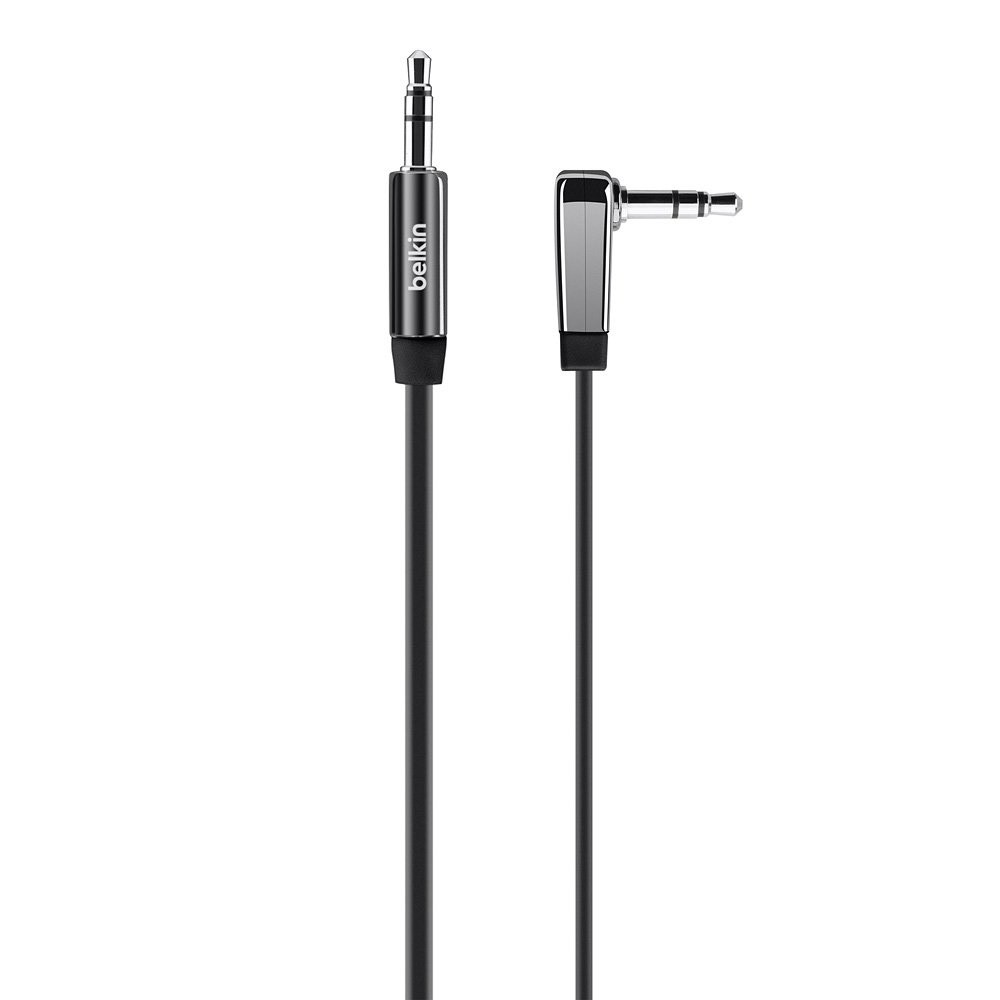 This 3.5mm male to male auxiliary audio cable is designed to offer you convenience. It comes with a 90 degrees plug which won't get knocked out of your device.
Speaking of devices, feel free to expand your connectivity options by connecting this to your MP3 player, smartphone or tablet! This comes with nickel plugs which ABS chrome plated.
Another interesting fact about this wire is that it comes with a flat wire, which means that no more worries struggling for hours while trying to untangle it. It is nearly 1.2m in length, which is again decent enough to provide you a hassle-free listening experience.
iVoltaa Braided Aux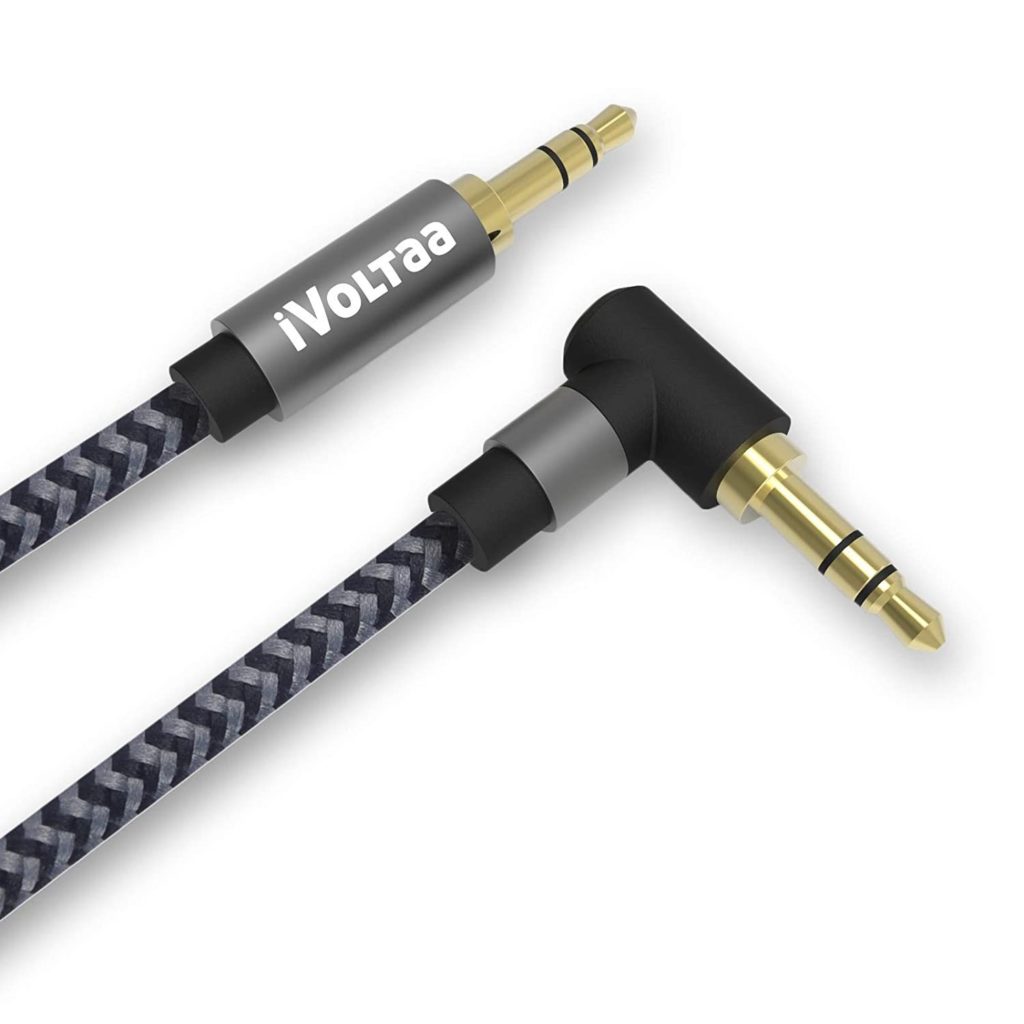 Count on this cable to provide you easy and simple connectivity to a wide range of gadgets like iPod, iPhone, iPad, smartphone, mp3 player or tablets to your car, portable wireless Bluetooth speakers or home stereo, as it is compatible with any digital devices with standard 3.5mm.
It comes with a right angled connector which allows you to connect & reach tight & hard spaces easily. Made of oxygen-free copper, this auxiliary cable ensures high fidelity sound quality and provides maximum's conductivity and durability. The 24k gold contacts offer optimal signal transfer and corrosion resistance.

Mivi AC6B Audio AUX Cables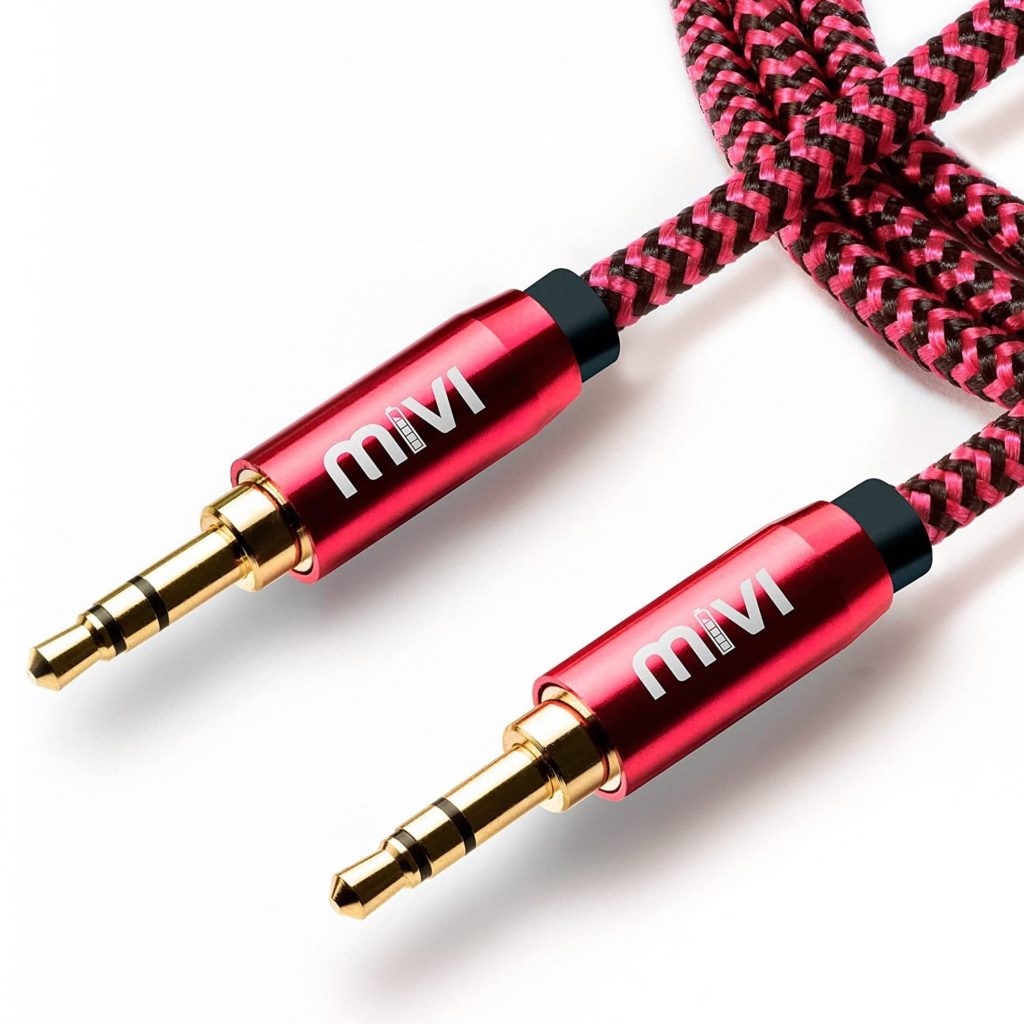 An extremely portable 3.5mm aux cables which is convenient for connecting portable audio devices, such as an apple device, Samsung devices, smart phones, tablets and mp3 players, to a car stereo, portable speaker system or other compatible devices.
Built with dual-shielding, high-quality polished metal connectors and corrosion-resistant gold-plated 3.5mm connectors, the plugs are durable enough to withstand heavy usage.
This not only ensures a reliable connection for optimum performance but also makes certain of optimal signal transfer for the cleanest sound experience ever. It's intricately braided with tough nylon which makes the cable long-lasting to suit a variety of everyday connections.

AmazonBasics Aux Cables with Gold Plated Connector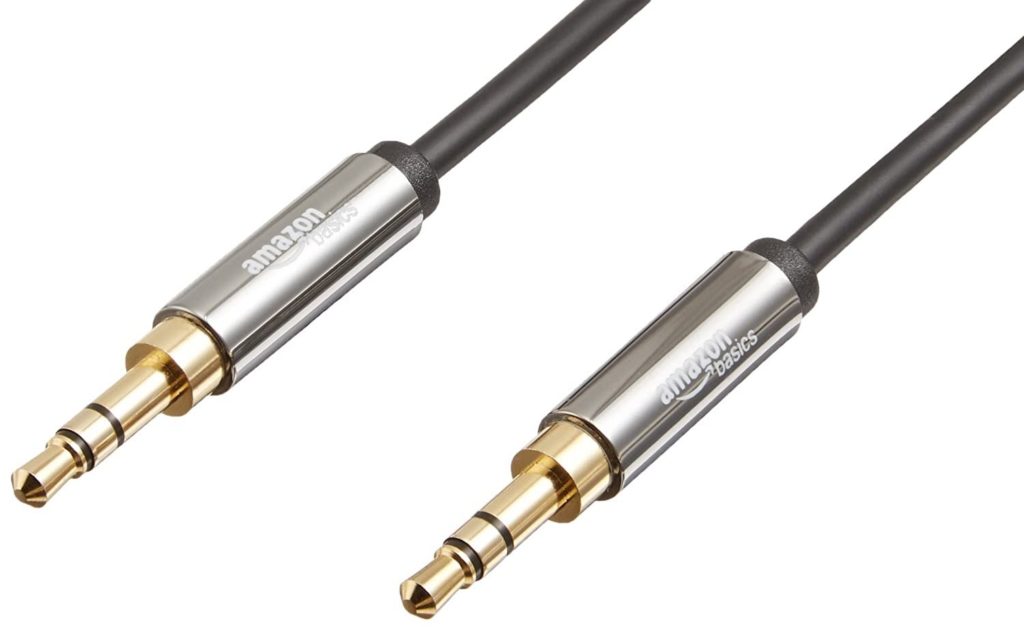 This 3.5mm male-to-make audio cable transmits clear and loud stereo sound. You can connect it easily to your smartphone, MP3 Player, tablet or car stereo and be ready to experience static-free music. It comes with a beveled step-down design and gold-plated plugs which make it a reliable option.
Even more, the audio cable features a flexible jacket and a smooth un-coiled design, so there's no need to pull on it to expand the length like with coiled versions.
Convinced enough?
Well, another thing that works in favour of these cables is the audio cable price. When compared to their stellar features, you should not even think twice before hitting the buy button now!
Check Out: Best Foldable Phones in 2020
Related posts