Adesanya vs Vettori Preview
For a rematch between Israel Adesanya and Marvin Vettori, this could either be an opportunity to map superiority for Adesanya and claim his dominance in the middleweight category or a chance to settle an old score for Vettori, who would be hoping to change the narrative following their first match in 2018 in which Adesanya won by a split decision.
The Last Stylebender would be hoping to get back to winning ways following his loss to Polish light heavyweight champion Jan Blachowicz. The Nigerian-born UFC champion whose record stood at 20-0 in the middleweight category will be hoping to continue his dominance at this level.
The match that will come up at Gila River Arena, Glendale, in Arizona on June 12 has got people talking, including bookmakers and bettors. Hence, people have been asking who will win the bout and what are the odds of winning for either fighter? To get familiar with how to bet on the fights ensure you check out our Paypal bookmakers for betting guide to assist you to get the right strategy.
Israel Adesanya "The Last Stylebender"
Adesanya may have lost his last fight in the light heavyweight championship, but the New Zealand representative is a formidable opponent in the middleweight level. With an undefeated record in this category and having won the first time against Vettori, many bettors and pundits are hoping this is another win for Adesanya. The Nigerian-born fighter has incredible stats in his career so far. Starting with boxing and kickboxing, the UFC champion has a record of 60 – 1 and 80 – 5 in both boxing and kickboxing respectively.
Adesanya who is now 31year old began his UFC career in 2018 and has since won many titles to his name. Due to his unique fighting skills, he was named The Last Stylebender.
The highlights of Israel Adesanya in Mixed Martial Arts
Winning streak 20-1-0
One time and Current UFC Middleweight Champion
Two times UFC Fight of the Night
Five times UFC Performance of the Night
Four times and Highest Knockdowns Records During a Title Fight in UFC history
Marvin Vettori "The Italian Dream"
Despite losing his first fight against Israel Adesanya, the Italian-born MMA fighter is not a stranger to the world of UFC. Coming from the back of a five straight winning streak since July 2019 in the UFC's middleweight division, Vettori, 27year old has become one of the fighters in this category to look out for.
Knowing that the last bout between him and his opponent ended in a split decision, Vettori will be preparing to win a rematch against Adesanya and dethrone the current UFC Middleweight Champion when the two finally meet the second time. With New coaching crew that includes the likes of Rafael Cordeiro, Mark Munoz, and Markus Mollica, pundits now believe Vettori's chances against Adesanya have improved, and if he can keep his head straight, this fight might be his chance to lay a claim in the middleweight division.
The highlights of Marvin Vettori in Mixed Martial Arts
Winning streak 17-4-1
One time UFC Performance of the Night
One time UFC Fight of the Night
Adesanya vs Vettori Betting Odds
Considering the fighting history between Adesanya and Vettori which ended in the former's victory, in a split decision, the PayPal betting sites listed the Last Stylebender as a favorite with a -250 favorite while the Italian Dream is listed as the underdog with a +210 odds to win the fight. To understand the betting odds, this implies that a bet of $250 on Adesanya's victory will bring a profit of $100 while a $100 stake on a Vettori triumph would profit you $210.
Also, considering the odds, and tips, various pundits and PayPal betting sites have the winning probability at a rate of 72.50 percent for Israel Adesanya, while Marvin Vettori's winning odds. For a fight that is expected to be cagey, especially going by their last encounter, many pundits still give the Last Stylebender an edge to win the bout.
Adesanya Vs. Vettori Match Stats
Israel Adesanya          Category         Marvin Vettori
31                                       Age.             27
20-1                                 Record           17-4-1
15                         Knockout Wins        2
0                     Submission Wins          9
5                          Decision Wins           6
6'4″                                 Height 6'0″
185                                 Weight            185
80″                                   Reach 74″
Switch                             Stance            Southpaw
49%               Striking Accuracy           44%
61%                Striking Defense            66%
0%           Takedown Accuracy            53%
82%           Takedown Defense           78%
Adesanya vs Vettori Prediction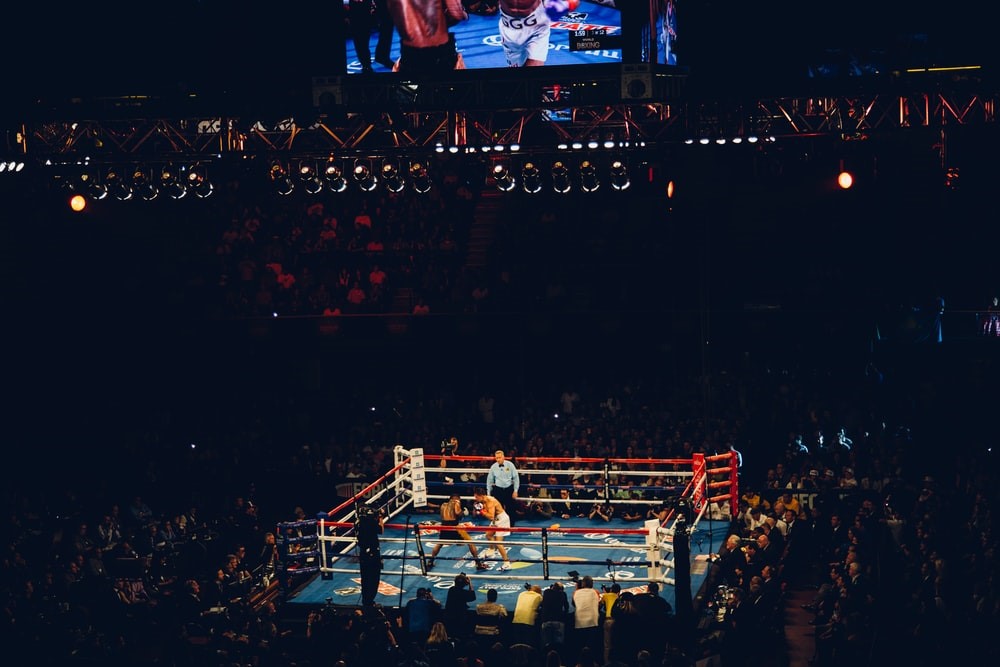 While the last battle between the two fighters was won by just a split decision, this time around both Adesanya and Vettori will be hoping to prove themselves, who the real champion is. To Adesanya, this is a chance to show his supremacy in the middleweight category and over his familiar opponent. Adesanya is known for his striking prowess. And it would be difficult for Vettori to get away with it. Hence, if Adesanya can utilize his length and the ability to set up counter shots, it will be a victory for the 31-year-old.
On the other hand, Vettori has also improved his skills since their last meeting more than 3 years ago. The Italian Dream is also known to have honed his wrestling techniques and this could be vital for him if he's to win the fight. Some pundits are also believing that Vettori might just pull a shocker and defeat Israel, most especially given that their last bout was very close. With his improved cardio mixing of wrestling and striking, this might just be the right time for Marvin to take on Adesanya.
Definitely, the winner is too close to call. A quick check at Papal Bookmaker betting sites will give you the current odds and betting tips as the game draws closer. The fight might be cagey and may extend to the last round without knockdowns. But whoever wins will deserve it. And it would be a combination of skills, strength, and character